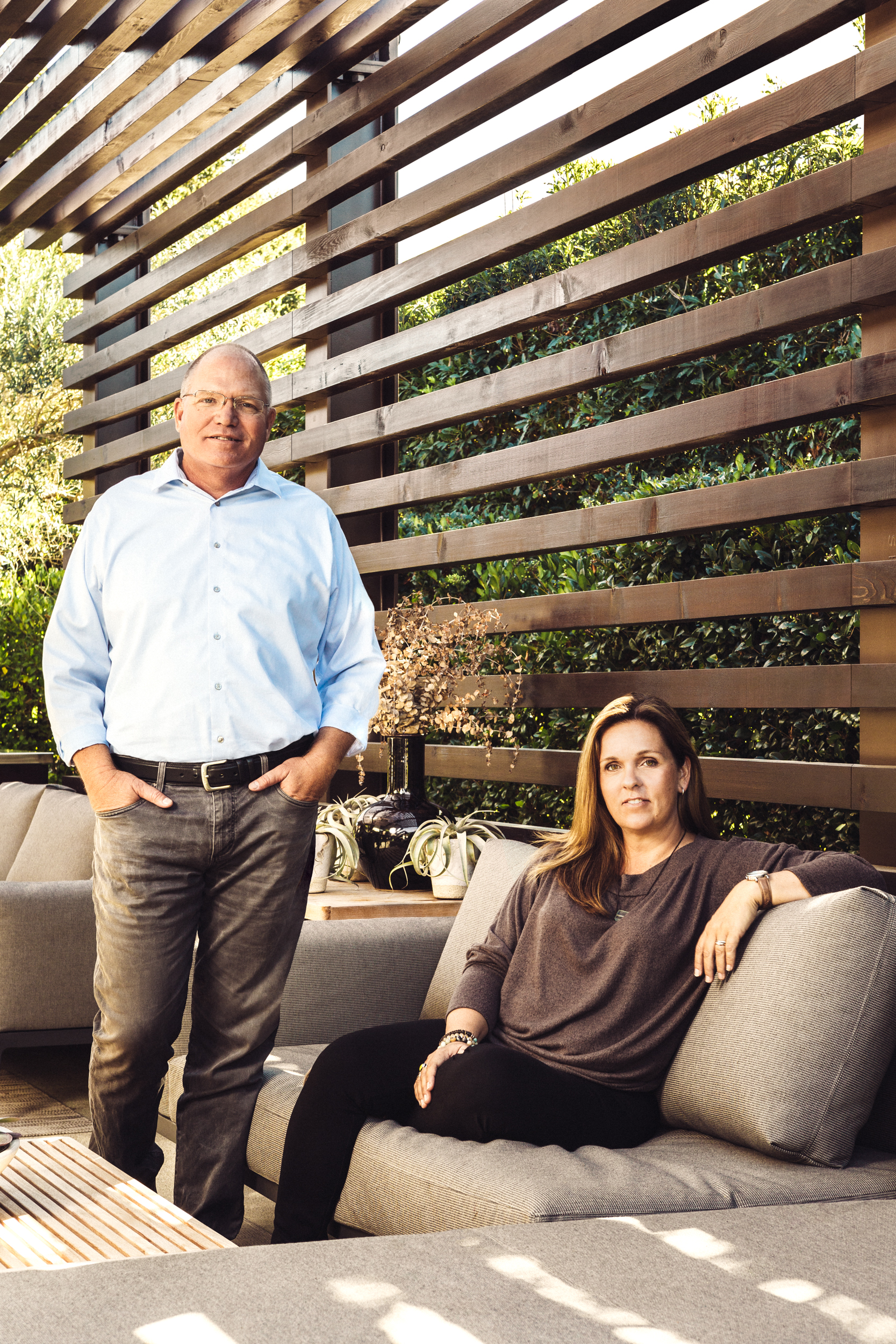 No One Knows Quite How to Create A Sense of Place Like NMA
NMA Architects work with clients who appreciate what the Santa Barbara life is all about. People who not only want a home designed around their own unique lifestyle, but one that's also sensitive to the local environment and connected to the beauty around it. This way of working comes directly from the deep-rooted beliefs of partners Dave Mendro and Mary Andrulaitis.
They have been in California over 25 years, earning their credentials as old-school locals, and constantly evolving their understanding of the central coast, creating close relationships with local craftsmen, designers and agencies so their clients get the very best results. It's also important to NMA that they spend as much time as possible with each client, from first sketches to the last day of build, being there every step of the way. It's all of these things together that make the difference between a good project and a great one.
NMA knows their work needs to be more than just beautiful, it also needs to complement and respect this place we've all grown to love.