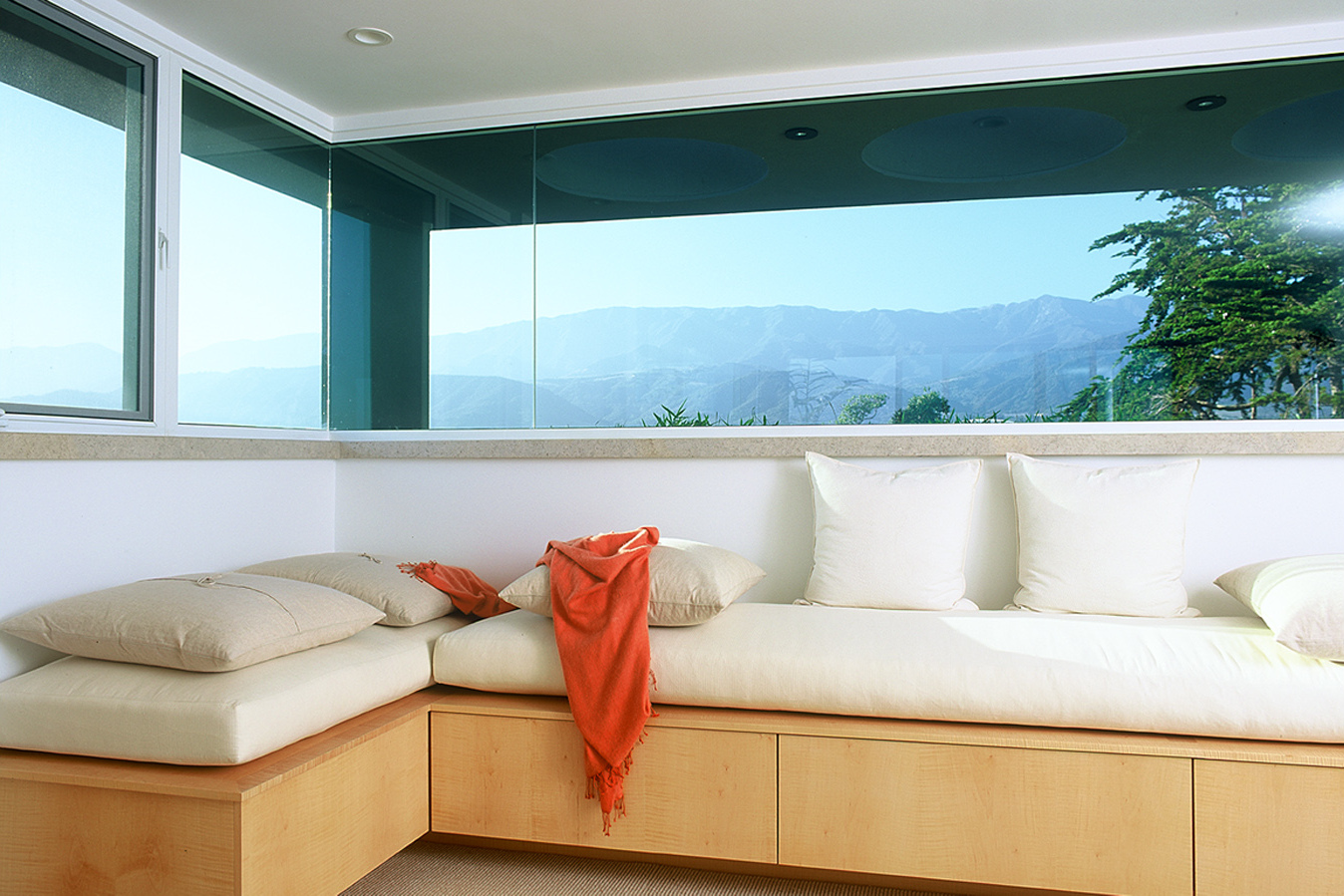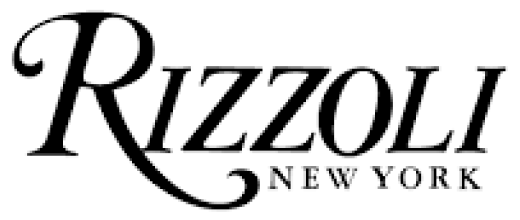 "In a minimalist house there's much more than meets the eye," says Andy Neumann. "The details – in the drawings and construction – have to be perfect. We don't get the chance to do this very often in Santa Barbara County – most people want a Spanish colonial or a Tuscan villa because it's easier to sell." The architect, who surfs from his own beachfront and has designed fifty houses at the shore in his thirty years of practice, responded enthusiastically to what started out as a modest commission: extending a 900-square-foot guest house to serve as a weekend retreat for a couple who divide their time between LA and New York. Susan Sullivan is an actress, who played the mother-in-law on Dharma and Greg, besides starring in movies and off-Broadway. Connell Cowan, her companion, is a psychologist who writes and sculpts, and the two were intent on creating an object of beauty on an ideal, traffic-free site that flows onto the beach and is backed by a marsh that is protected as a wildlife sanctuary.
The original house was designed by Jack Warner for the son of the lady who lived on the neighboring lot, so the accommodations were minimal and there was no kitchen – a must for Cowan, who loves to cook. It was set far back from the beach with narrow windows at front and back to frame a glimpse of hills and ocean. The new owners wanted to open up the house and achieve the feeling of an artist's loft and a purity of line that would serve as a foil to their collection of contemporary art and Asian furniture. They turned to Neumann because, as Sullivan recalls, "he had an affinity to the ocean and we didn't feel intimidated by him." It took time to secure the required permits and so the job stretched out as a leisurely collaboration between Neumann and his project architects, Dave Mendro and bob Pester, both clients, and the contractor, Frank Louda (who has now turned over his firm to Tom Jackson).
They decided not push forward as far as they could but to add an upstairs master suite that would have a view over the seawall of granite boulders. This was placed over the new living room at the front, since the original house, which now contains a dining area and guest bedroom, had to be raised three feet to reduce the risk of flooding and the second story had to remain under the twenty-foot height limit. In raising the wood-frame structure on hydraulic jacks, it was also shifted slightly to align with the detached garage/guest bedroom in the back. The old house telescopes into the new, which is five feet wider; all three structures are tied together with a new skin of Synergy, a soft gray acrylic-finished plaster, chosen for its resistance to cracking. The space between the two guest rooms is landscaped with a circular moss garden that frames three standing basalt crystals, in homage to Isamu Noguchi. The supporting wall of the old cottage is masked by a CorTen base and a moat.
Two steps mark the divide between the old, with its exposed joists and original window, and the new, which opens up to the ocean through a wall of glass, providing a spacious 2,680-square-foot interior. A radiant-heated concrete floor and white walls tie the two volumes together, and glass sliders pocket to open the living room to a terrace and grasses on the sand, and the master bedroom to a balcony. Circular openings are punched out of the projecting roof plane, as skylights in the old house, and over a tightly coiled spiral stair with fanned glass treads, which seem to disappear. A planned counter was eliminated so that the kitchen is one wall of the living room, and visitors who might have perched on high stools when they are inside, now flop into sybaritic white armchairs. The most theatrical gesture is the tub in her bathroom, placed up against a wall of clear glass – though blinds can be lowered when the beach is exposed at low tide.
"Andy was full of ideas, but this was a true collaboration – he was delighted with our input," says Sullivan. Neumann concurs. "For the clients, and especially Connell who has an artist's eye, this was an art project," he says. "They wanted to change and refine everything, and, though the budget was tight at the start, they took their time and never cut corners."