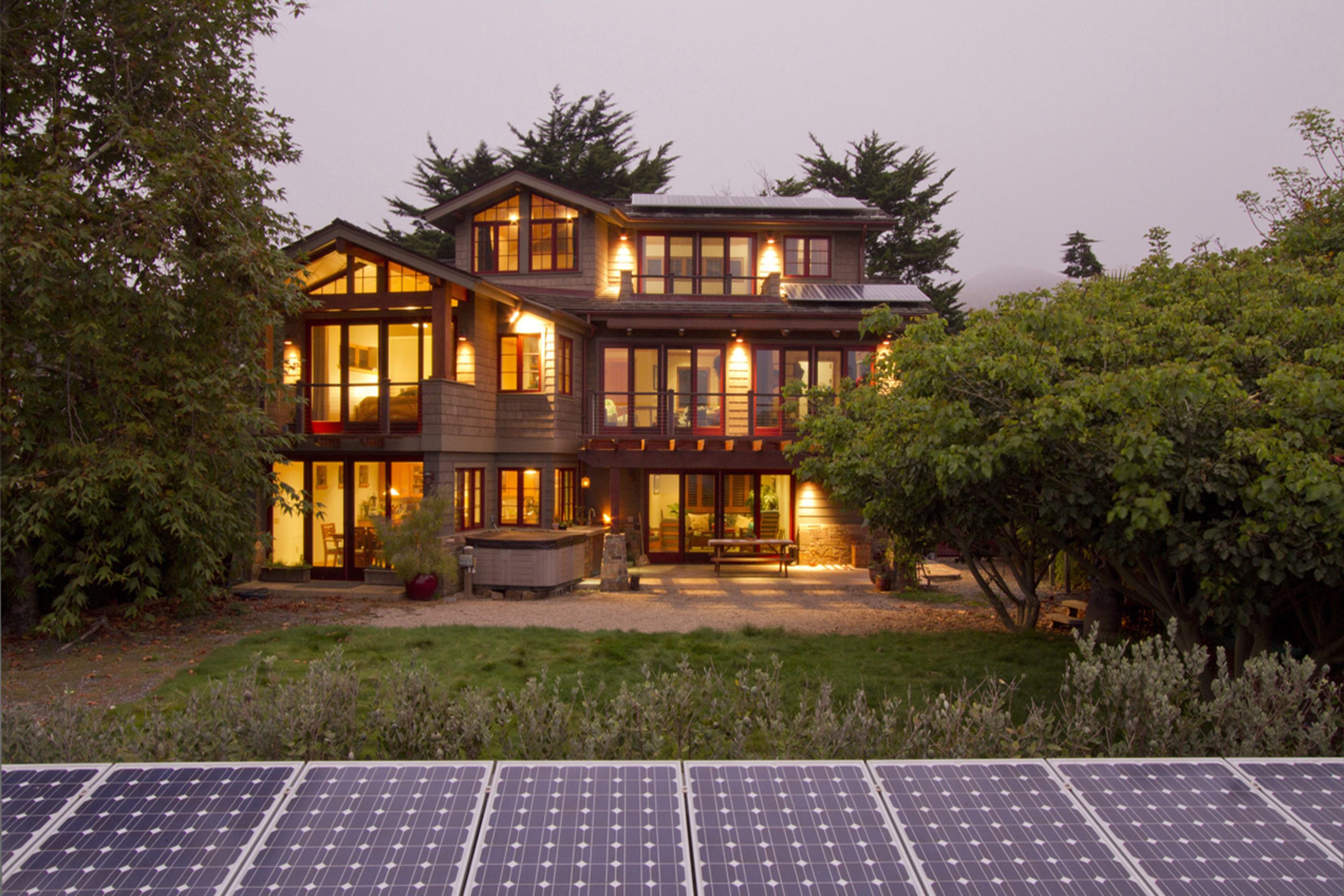 Traditional Homes
Ventura Beach Residence
The Owners had a distinct objective. Create a craftsman style house with abundant natural light that would take advantage of the ocean views and the owner's outdoor lifestyle. The caveat to this goal was that this project was to serve as a prototype for residential green design principals and materials.
The challenge to this request is that ornate wood laden buildings are inherently not green. Extensive product research and material experimentation was conducted between the Architect and Contractor to find green alternatives to wood features that are common to Craftsman Architecture. The solutions had to be balanced with the fact that the materials used had to be suitable for use in the harsh coastal environment.
Other challenges included creating outdoor living space in a dense beach lot and to make daylighting a feature in a building typology that is more typical of dark den-like spaces. Both of these challenges were accomplished by the unconventional placement of the residence on the site and a decision by the owner owner make the interior spaces as efficient as possible. The result is a 2,022 square foot three story residence with a 1st floor building footprint of 887 square feet on a lot size of 11,710 square feet. Including the detached Garage, the lot has a density of less than 13%. The residence has tower-like proportions and is pushed to the backside of the lot away from the ocean. This created generous private outdoor living space showed sensitivity toward the neighbors.
The "greenness" of each component was considered throughout the design process. Factors such as, recycled content, durability & maintenance, use of rapidly renewable resources energy efficiency, water conservation, indoor air quality, and craftsman aesthetics were all considered during product and material selection.
We were fortunate to be involved with such an innovative project that pushed the definition of the word "green" during a time that LEED for homes was still a concept. Ultimately, it was the owners commitment, patience, and willingness to be at the forefront of defining what is "green" that resulted in a model green home that will serve as an example of sustainability for years to come.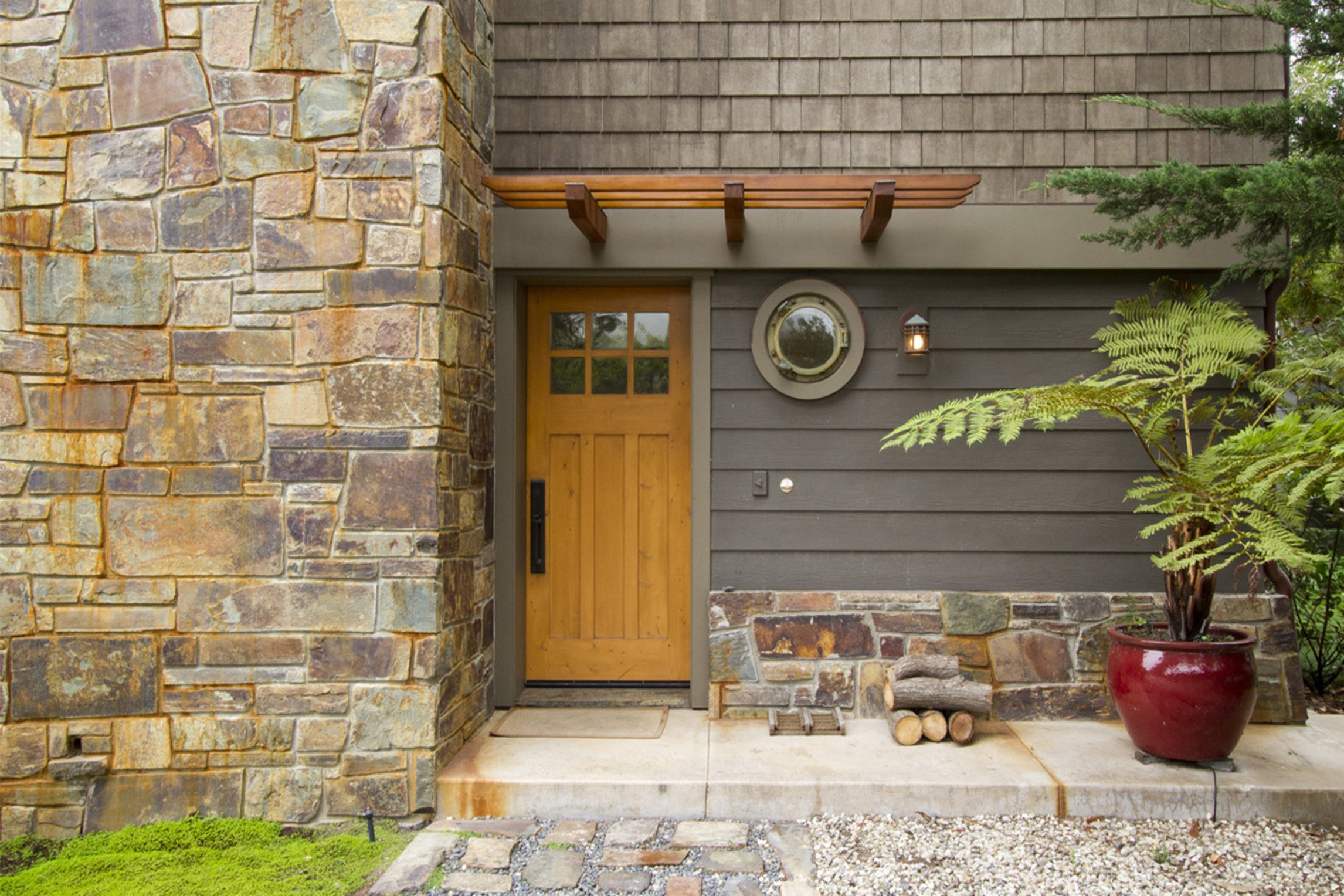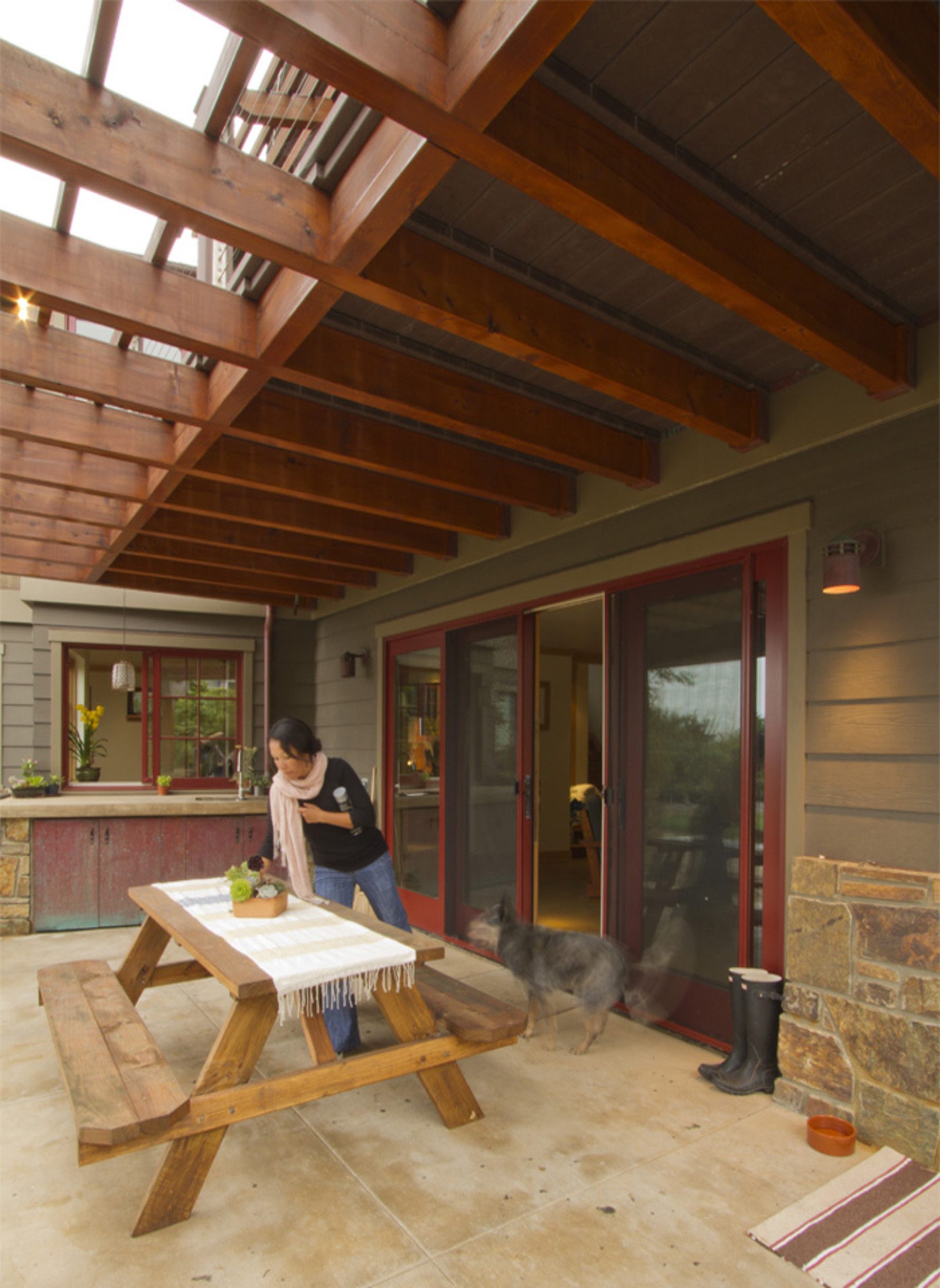 Awards
2012 Green Home Award
Ventura Beach House
US Green Building Council
California Central Coast Chapter