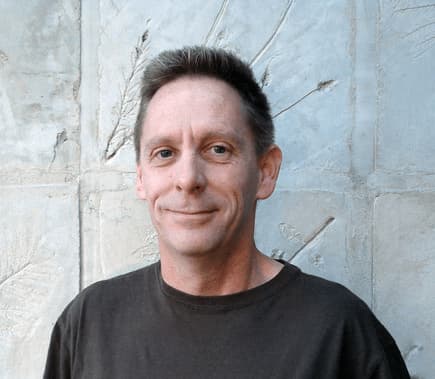 Patrick Berg
Senior Associate
Education
Arizona State University, 1978
Bachelor of Architecture
With NMA Since
I began working at NMA in June of 2000 and became an Associate in 2006.
My Life
The central plains of Montana is where I grew up, bu I have since lived in the Pacific Northwest, the Arizona desert, and currently the California Coast. That diversity has definitely formed in me an open-mindedness, and generated diverse interests in my life. Growing up with a family of do-it-yourselfers, and living with a garage that was always full of tools, I was encouraged to make anything I could. I was always making something and enjoyed the process of designing and building things… toys, rafts, forts, treehouses, furniture, go-carts, and eventually houses. I still enjoy making things and don't find any reason to stop.
My Inspiration
I was twelve years old when I decided to become an Architect after watching my dad and his father build a house from the ground up. That had a defining impact on me. I've also been inspired by the image of Robert Goddard with the rocket he built, the inventions of Nicola Tesla, the creations of artist Joseph Cornell, and the writings of Joseph Campbell.
Favorite Memory
Experiencing the birth of my son, Roy.
< Back to People