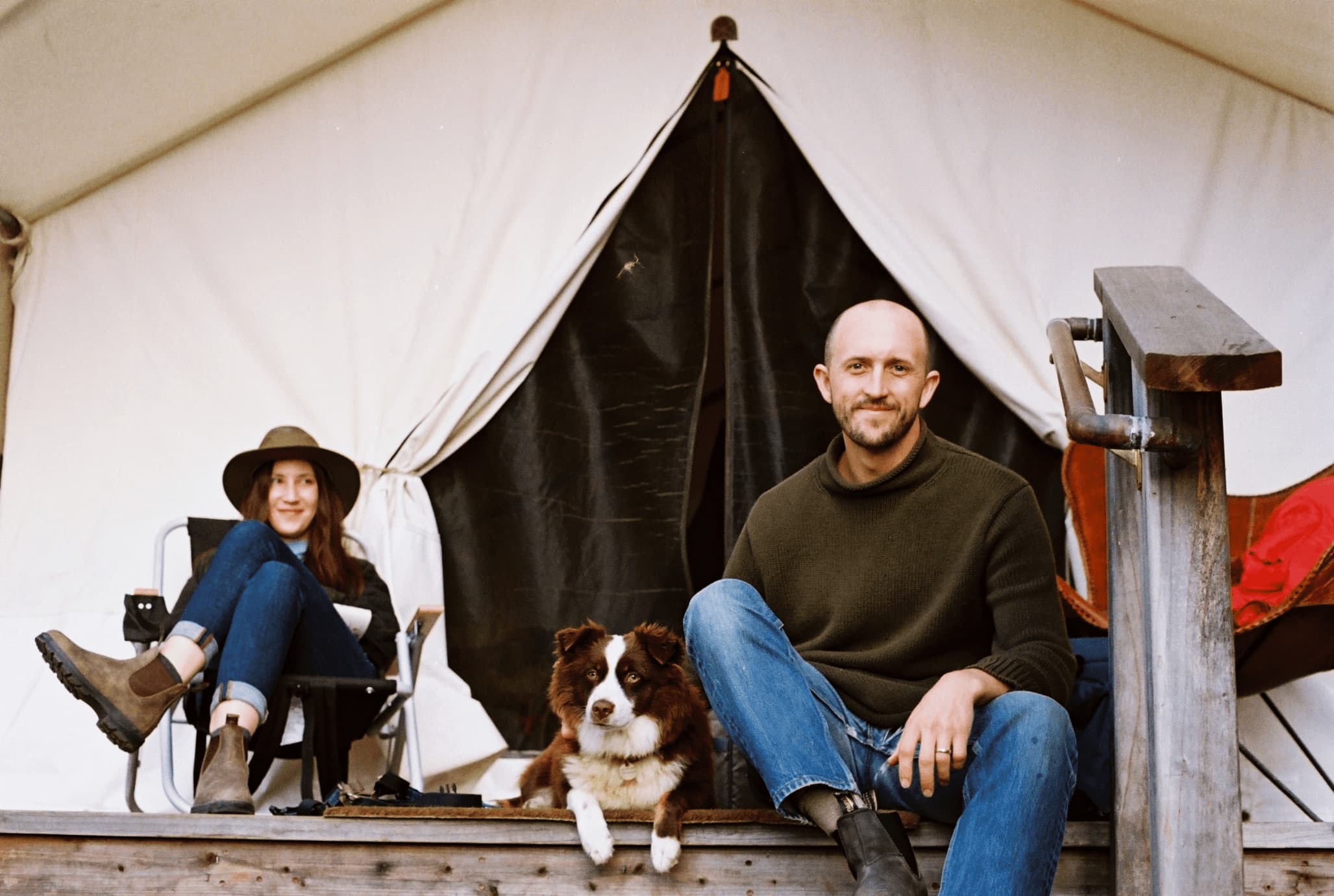 < Back to People
Kurt Muenzer
Associate
Education
California Polytechnic State University, San Luis Obispo, 2013
Bachelor of Architecture
California State University, Florence, IT, 2012
With NMA Since
November 2014
My Life
I had the privilege of growing up with a wonderful family of engineers, artists, and dancers in the foothills of the some of the world's fastest growing mountains. Around Los Angeles, I was given access to open spaces, challenging education and work, and exposure to an even more wonderful variety of cultures. Having discovered a passion for architecture relatively early on, Cal Poly San Luis Obispo proved the perfect place for me to study our indoor environments while simultaneously developing an overwhelming love for the outdoors. After school, I worked in Los Angeles for a year but with my eyes always up north a ways on the surf and quieter stretches of coast. I moved to Santa Barbara in 2014 to take a job with NMA, and this place and community continue to bless me more each day. By 2018, my high school sweetheart joined me here, and we continue to work on setting roots in our bit of paradise.
My Inspiration
My family and friends.
Our natural home, and our attempts to create something as beautiful.
Favorite Memory
Too many good ones and too bad a memory to say!